OUR SOLUTION
innovative and
FUN CONCEPTS
7-Shapes develops and produces the 7-Shapes School: a 100% online training platform. The training courses are a series of interactive modules: challenges in a business simulation, 3D mini-games, videos, quizzes, etc.
With or with certification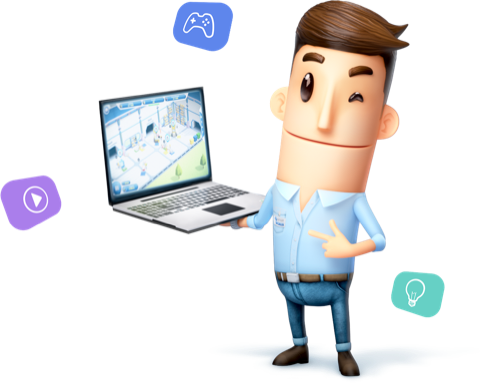 THE 7-Shapes school
A digital platform
for performance training
Our goal is to make Lean Management accessible to everyone in order to help companies become better!
The 7-Shapes School simplifies your training by adapting the pace of training to your needs and by offering innovative and interactive training content.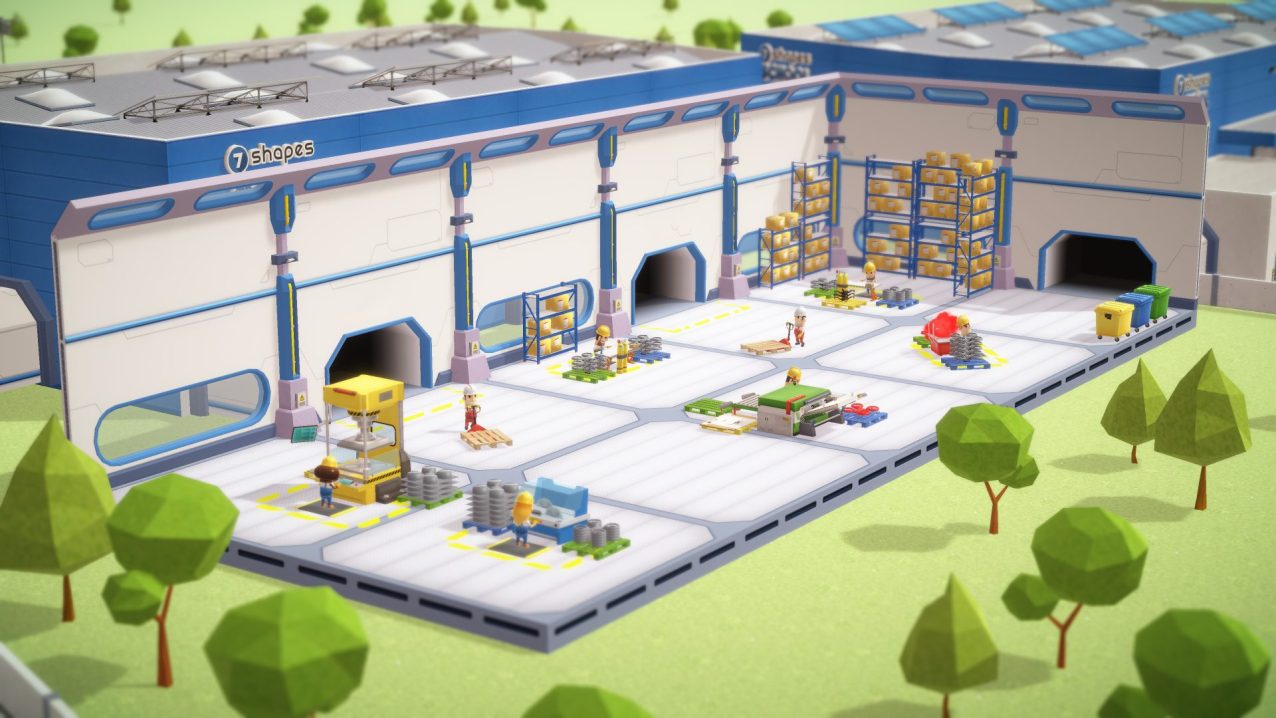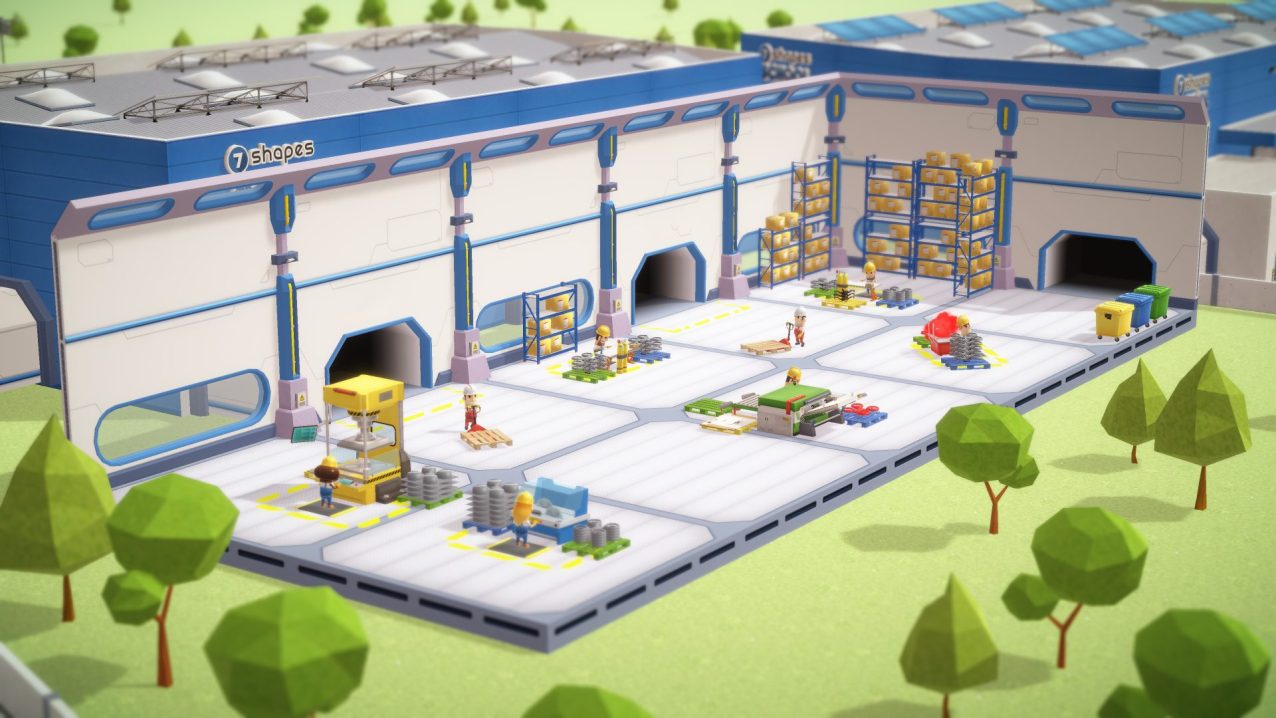 Interactive business simulation
During the training, on some modules, you are challenged to make a virtual production plant better. To do so, you must meet safety, lead time, quality and performance objectives.
3D mini-games
The mini-games allow you to learn Lean Management methods by putting them into practice in a virtual way. Red/Green analysis, 5S, Ishikawa diagram, etc. are on the program.
Animated videos and quizzes
During the training, learn the main principles of Lean via dedicated videos. Test your knowledge with quizzes throughout the course.
The platform is available in several languages : 🇬🇧 english, 🇫🇷 french, 🇮🇹 italian et 🇨🇳 chinese
Test about 30 minutes of content for free and without commitment
USED BY OVER
100 COMPANIES WORLDWIDE