performance
AT YOUR FINGERTIPS
Fun training and digital tools: 7-Shapes facilitates your transformation towards Lean Management and performance.

Used by over
100 companies worldwide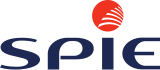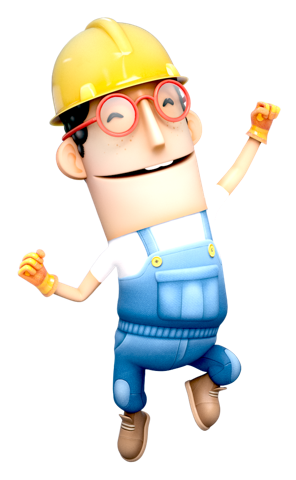 BECOME MORE EFFICIENT
you and your teams!
7-Shapes develops and offers the 7-Shapes School, a digital platform for Lean Management training. On this platform, you learn the methods and tools of Lean Management through various interactive modules:
Interactive factory simulation
3D mini-games
Mobile apps
Pedagogical videos
In short, with 7-Shapes, you benefit from fun Lean Management trainings.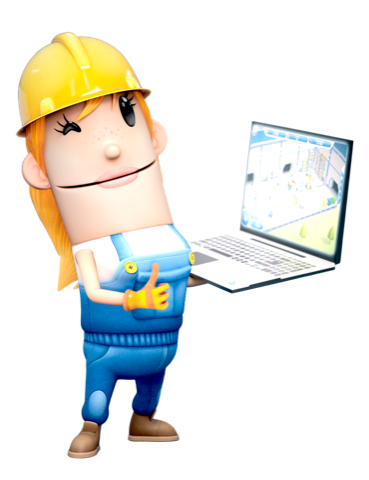 An innovative approach
to achieve performance
Discover our training platform
and our interactive modules
FREE AND WITHOUT OBLIGATION

Customer testimonials
They tasted 7-SHAPES
Check out all the Google review about 7-Shapes.
"Very relevant and concrete training with a very well thought out training platform."
"A dynamic team that listens, an undeniable know-how behind passionate founders. In short, all the ingredients that make 7-Shapes a leading company in its field."
"Learning Lean in an interactive way is ideal. Interactive course with all the concepts, excellently conducted. And an incredible number of interactive online tools. Great flexibility. Ideal."
"Lean training followed online from March to June 2022. Very well thought out, the courses are organized in the form of an educational course (video courses available in replay, explanatory videos, quizzes, fun mini-games, etc.)."
"Very complete and enriching for the company and for you too. The exercises are fun and very enjoyable."
"A very responsive team that clearly explains the concepts covered and has a very well thought out fun training system. Thank you!"