MOBILE APPS – RED/GREEN ANALYSIS
TIME, film, catEgoriSE, analyZe.
Thanks to this mobile application, save time on your red time green time analysis. No need for a stopwatch, camera or notepad, everything happens on your phone!
Google Play Store & Apple Store

USED BY OVER
100 COMPANIES WORLDWIDE






USE
TIME SAVER
FOR YOU AND YOUR COMPANY
Targeting the non-value-added of your processes is an important step to succeed in reducing or eliminating it! Red/Green analyses are ideal for this.
Our application facilitates your analysis and saves you time!
Equip all your Lean relays with the application and multiply the Red/Green analyses to improve your processes!
Lean consultant? Save time on your analyses. No need to spend hours transcribing your results on an excel file.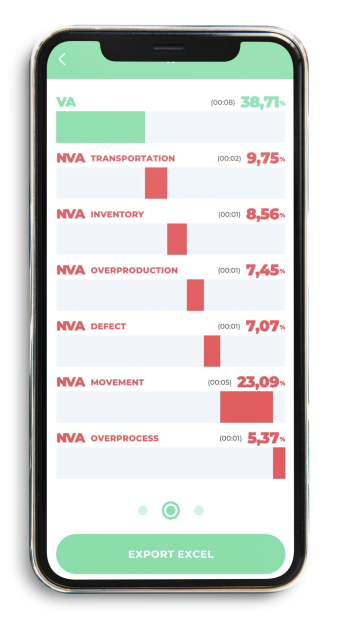 NEED
SOME INFORMATIONS ?
Maxime, our Business Developer and Lean Green Belt, answers all your questions and advises you according to your needs.
Or directly :
By phone : +336 664 248 98
By e-mail : maxime@seven-shapes.com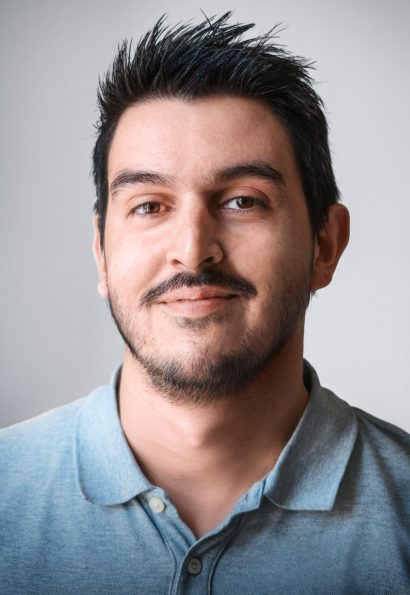 ChoOSE
YOUR PLAN
From your mobile :
SEND US A MESSAGE
Our team will contact you as soon as possible to answer your request.
TRAINING
DISCOVER OUR LEAN TRAINING